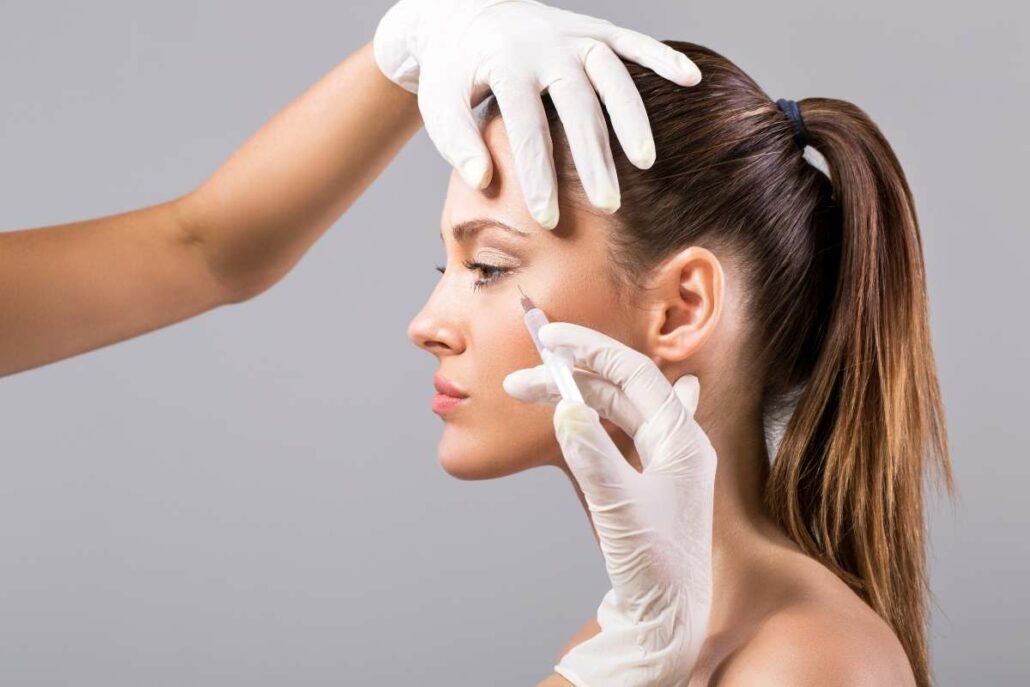 What is it?
PRP (Platelet Rich Plasma), also known as the 'Vampire Facelift' is a non-invasive cosmetic procedure which makes use of the patient's own blood mixed with a product to promote collagen growth underneath the skin. It's a revolutionary repair system that places growth factors in the exact location where we want the skin to repair and rejuvenate itself.
How does it work?
The treatment works by extracting platelets from the patient's own blood in order to inject them into problem skin areas, starting with the extraction of a minimal amount of the patient's blood. This is then placed in a centrifuge, for a few minutes, to spin the blood which separates the red blood cells from the platelet rich plasma. Platelets contain a high content of 'growth factors' – proteins that help to heal injured tissue or damaged skin. Upon re-injection, the platelets release their growth factors which trigger surrounding cells to reproduce, in turn stimulating repair, increasing volume and rejuvenating the skin.
The whole procedure only involves needle injections to the desired areas, requires virtually no healing time and also reduces possible side effects to a minimum.
The procedure usually takes less than an hour and patients can go home or to work following treatment.
The consultation
A thorough medical history will be taken during the consultation, to ensure you can be safely treated. Consultations are carried out at Andrea's home address. The entire procedure takes approximately 10 minutes and discomfort is minimal and brief.
The Results
You will be provided with detailed aftercare information prior to leaving after your PRP treatment.
Prices
PRP Therapy with Dermaroller