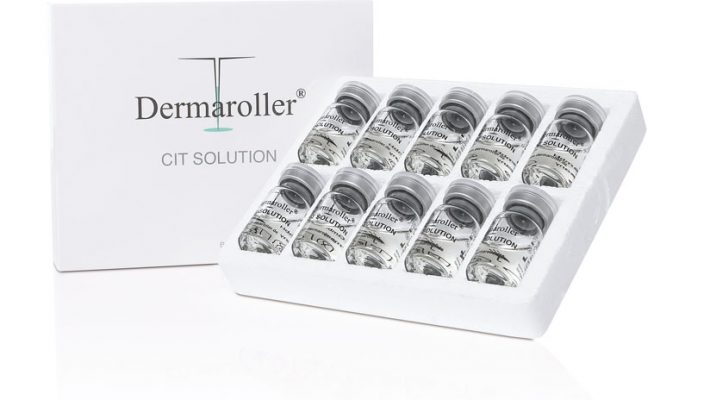 EDS edermastamp skin rejuvenation system from AesthetiCare
Andrea Jones Aesthetics is pleased to offer the latest technology for non-surgical treatments, the EDS edermastamp from AesthetiCare.
Highly advanced medical skin needling technique that combines the benefits of the Dermaroller system with the introduction of Mesotherapy – products that are skin hydrating, medical grade, hyaluronic acid and peptides.
The precision engineering of the device allows us to alter both the speed and depth of the entry of the tiny needle columns into the skin,  thereby ensuring optimum but safe results, specific to the area being treated and the condition of the skin.
The flexible but small pen-like head allows access to the whole eye area including the lid (perfect for the fine lines under the eye) and the lip area.
After the EDS skin rejuvenation procedure your body will generate new collagen around the areas treated, increasing the blood supply and increasing new cell formation.  This repair and regeneration can continue for many months.